This is part of Emptied & Humbled, a movie based Lenten devotional. The whole devotional can be found here.
Lent is about death. Unlike Spider-man 2, Wreck-it-Ralph and (possibly) Guardians of the Galaxy, which hint at or imply a death, Frozen shows us that true sacrificial love often ends in death.
Of all the movies we've already looked at, Disney's Frozen gives us the best Reel Parable of Philippians 2.
The whole world of Arendelle is under a curse because of the actions of one person, Elsa.
Queen Elsa, acting like the prodigal daughter, runs away from her kingdom and from her sister, Anna.
Anna, following in the footsteps of the woman who lost a coin and the shepherd who lost a sheep (the "Lost" parables), runs after her.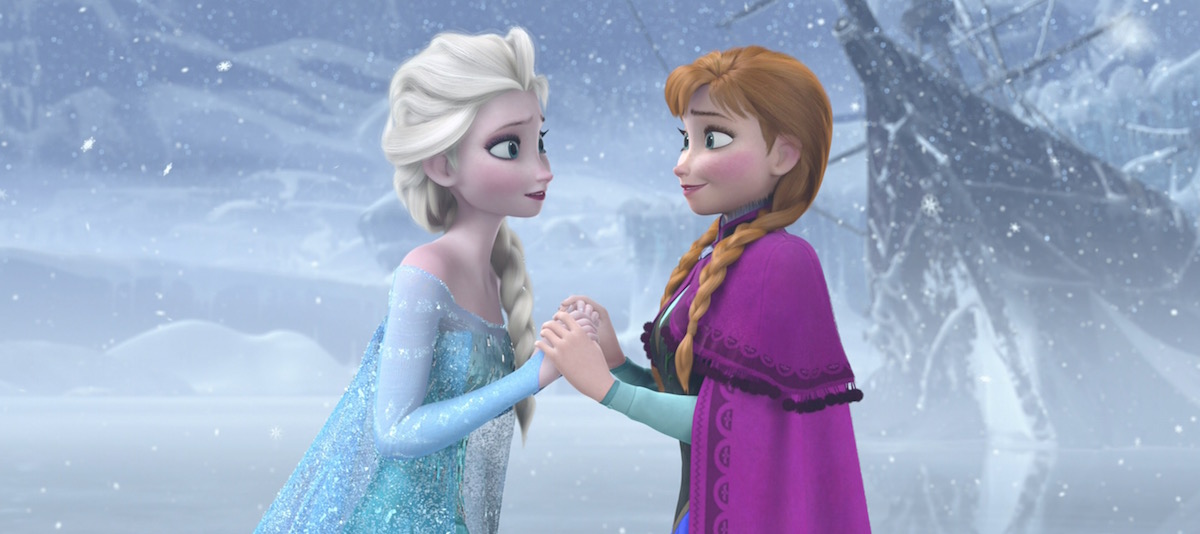 When Hans, the Devil-like character disguised as Prince Charming, is about to kill Elsa, Anna intercedes. In an act of true love, Anna empties herself of her own ambition and humbles herself to the point of death to save Elsa.
Frozen makes it very clear that unlike Spider-man and Ralph, Anna dies. They show her taking her last breath.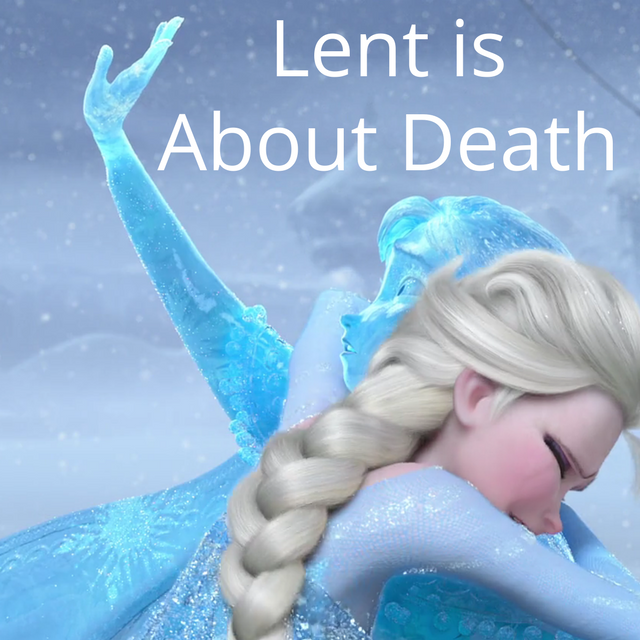 For while we were still helpless, at the right time Christ died for the ungodly.  (For rarely will anyone die for a righteous person, though for a good person perhaps someone might possibly dare to die.) But God demonstrates his own love for us, in that while we were still sinners, Christ died for us. (Romans 5:6-8)
Anna loved Elsa the way Christ loves us.
Elsa was helpless and "ungodly." She is the one that caused the curse on Arendelle. She is the Queen that left her kingdom. She is the older sister who left her little sister, the only family she had left. She was, as Romans 5:8 says, a sinner.
Yet Anna died for her like Christ died for us. Why? Because Anna loved Elsa.
This Lent season, remember that Jesus loves you so much that he died for you.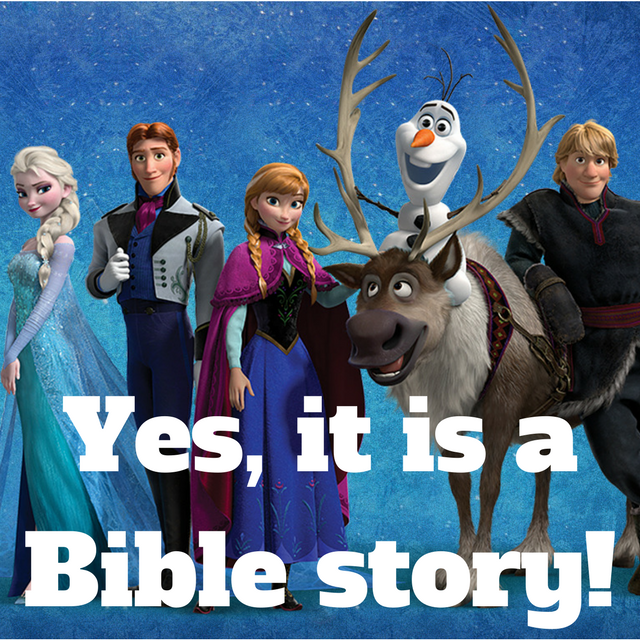 Did you know I wrote a whole devotional based on Frozen? You can check out Sharing God's Story with Disney's Frozen over at Amazon. Also, here are two free downloads that help share God's story with Frozen. The first one applies Frozen to the Wordless Book. The second illustrates the "Romans Road" using the storyline of Frozen. Just right-click, "save as" and enjoy!
SharingGodsStorywithFrozen SharingGodsStorywithDisneysFrozenandtheWordlessBook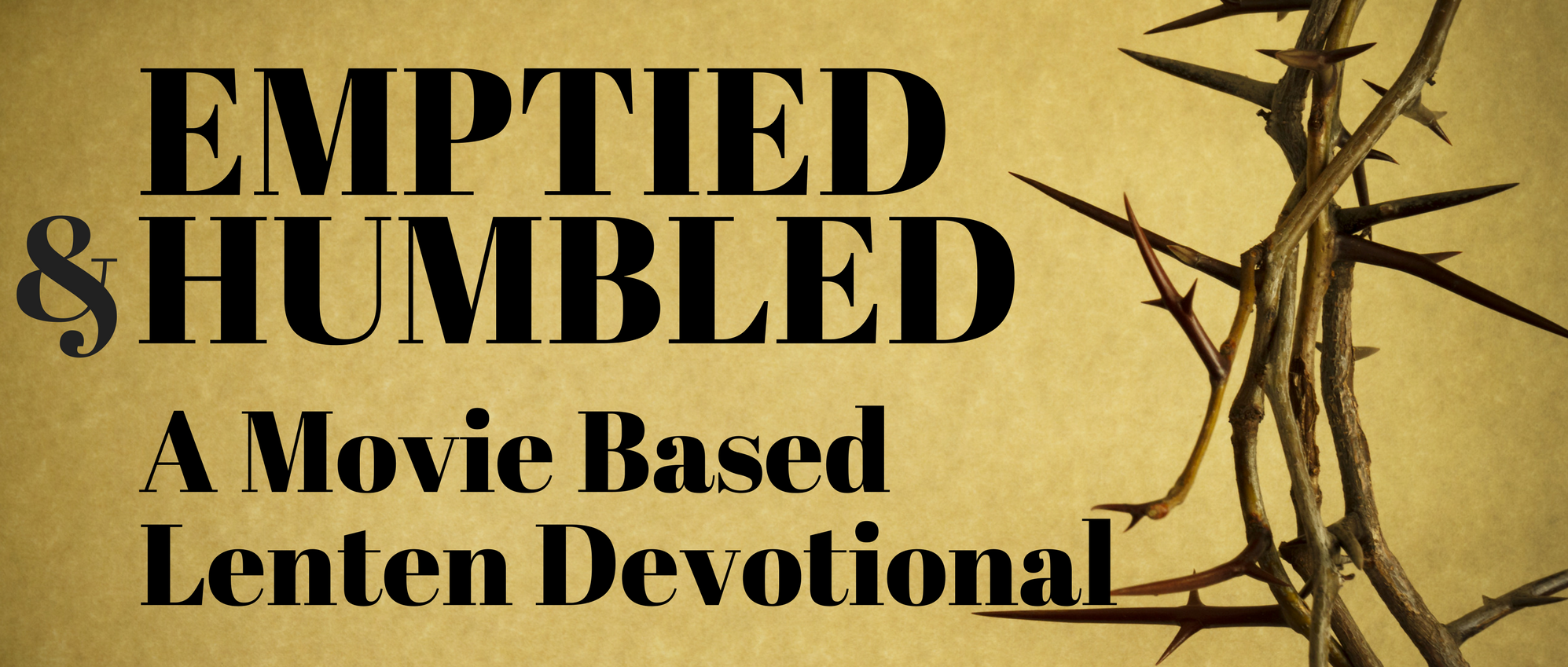 This is part of Emptied & Humbled, a movie based Lenten devotional. The whole devotional can be found here.
Get my free e-book, How to See God's Story in Movies. This free download will help you share God's story with your kids and students by showing you how to see God's story in movies.
Not only will this guarantee that you get the latest Reel Parables posts, but you will also get my most popular downloads, including "How to Time Travel."
And be sure to check out my About page for more info on what I do around here at Reel Parables.
Until next time, God bless.
Simon L Smith