This is part of Emptied & Humbled, a movie based Lenten devotional. The whole devotional can be found here.
Lent is about Choice. Choosing between what is best for us and what is best for others. Choosing between our own selfish ambitions and sacrifice.
Guardians of the Galaxy is also about choice.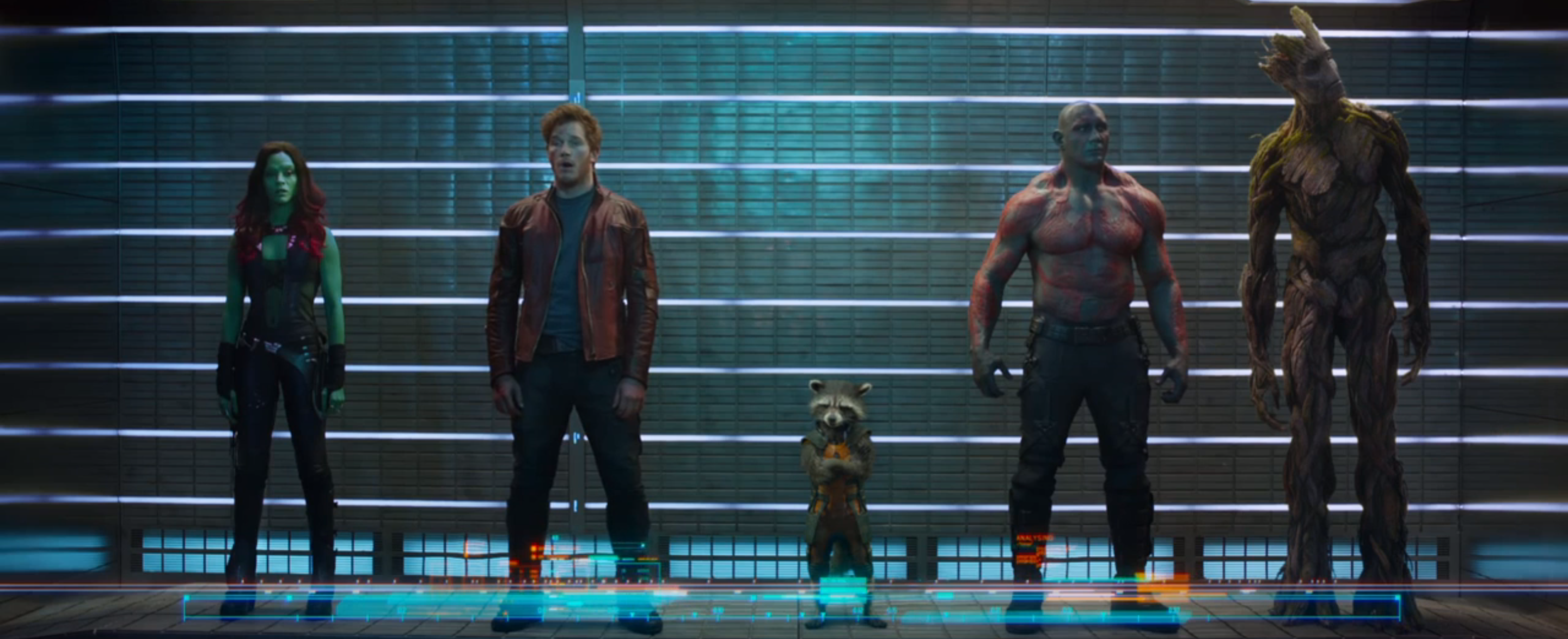 Just about every character in Guardians of the Galaxy wants something.
Star-Lord (Who?), Gamora, and Ronan all wanted the Infinity Stone. Some wanted it for the money, others wanted it for the power.
Drax wanted revenge on the person who killed his wife and child.
Rocket just wanted to be wanted and to be normal.
Super Hero Jesus
What did Jesus choose? Jesus chose us – you and me.
Jesus, the God of all creation, chose to become one of us. The Son of God who is also the Son of Man.
Jesus, the King of Kings, chose to become an infant.
Jesus, the God of Life, chose to die on the cross.
Instead of being motivated by selfish ambition or vanity, each of you should, in humility, be moved to treat one another as more important than yourself. Each of you should be concerned not only about your own interests, but about the interests of others as well. You should have the same attitude toward one another that Christ Jesus had, who though he existed in the form of God did not regard equality with God as something to be grasped, but emptied himself by taking on the form of a slave, by looking like other men, and by sharing in human nature. He humbled himself, by becoming obedient to the point of death – even death on a cross! As a result God exalted him and gave him the name that is above every name, so that at the name of Jesus every knee will bow – in heaven and on earth and under the earth – and every tongue confess that Jesus Christ is Lord to the glory of God the Father. (Philippians 2:3-11)
Jesus chose us.
With what choices are you currently faced?
What choices are you currently making at home, on the job, or with friends?
With every choice, we make a sacrifice. What are you being asked to sacrifice?
This is part of Emptied & Humbled, a movie based Lenten devotional. The whole devotional can be found here.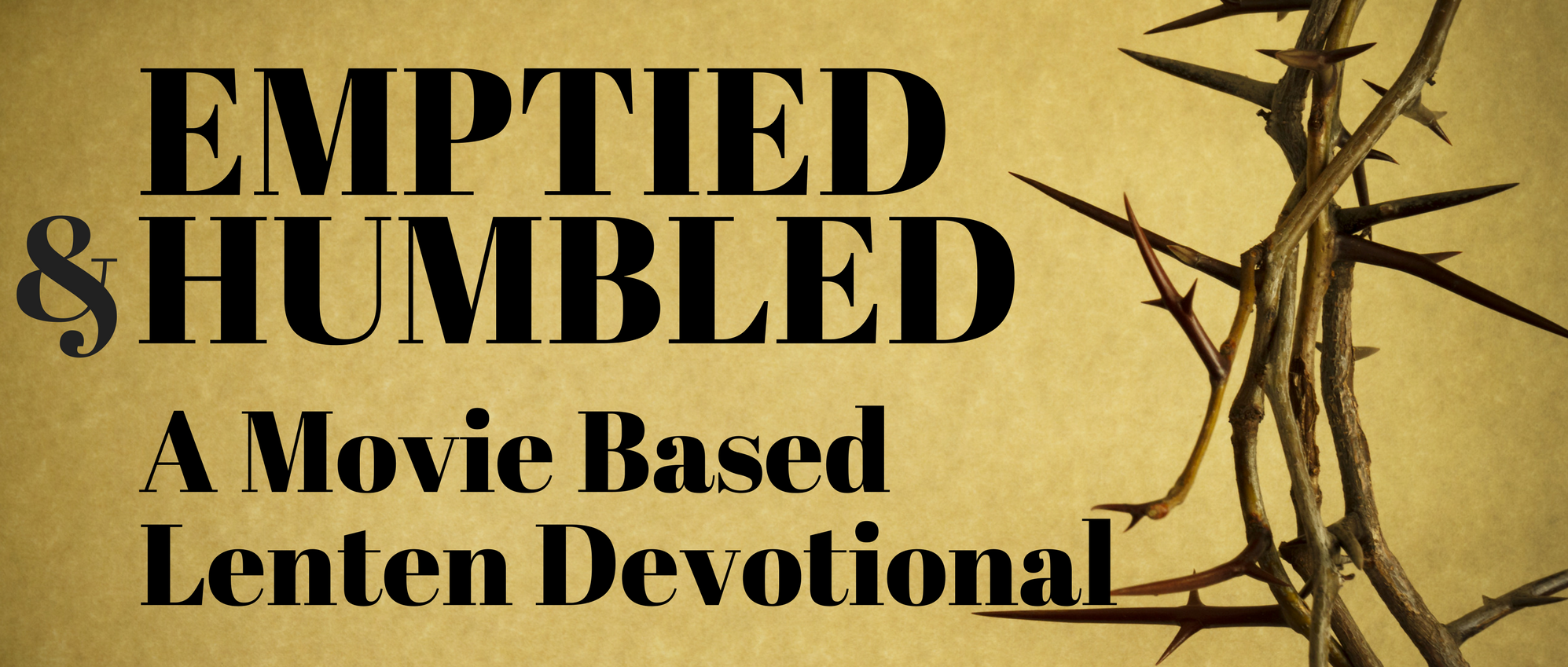 Get my free e-book, How to See God's Story in Movies. This free download will help you share God's story with your kids and students by showing you how to see God's story in movies.
Not only will this guarantee that you get the latest Reel Parables posts, but you will also get my most popular downloads, including "How to Time Travel."
And be sure to check out my About page for more info on what I do around here at Reel Parables.
Until next time, God bless.
Simon L Smith