This is part of Emptied & Humbled, a movie based Lenten devotional. The whole devotional can be found here.
Lent is about sacrifice. Specifically, Lent is about Jesus' sacrifice. The thing is, Jesus' sacrifice is a hard idea to grasp.
As we've seen in Philippians 2, Jesus emptied himself and humbled himself. Jesus chose us.
But (Jesus) emptied himself by taking on the form of a slave, by looking like other men, and by sharing in human nature. He humbled himself, by becoming obedient to the point of death – even death on a cross! (Philippians 2:7-8)
God emptied himself. That is crazy to me. Of what did he empty himself? To be honest, I don't know. I have some ideas. Some are probably right on. Some probably stray into heresy. But it doesn't really matter. Jesus emptied himself to the point of sacrificial death.
In Guardians of the Galaxy, we see this in Groot. While everyone else in the movie was looking out for their own selfish ambition, Groot emptied and humbled himself to the point of death. Why? To save others. Groot saw the others as more important than himself. Groot chose their needs over his own.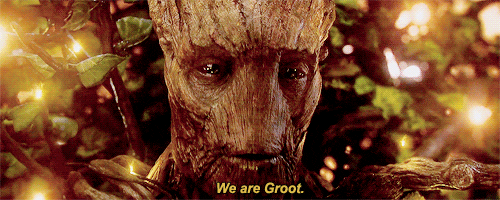 When Rocket asks him why he did it, Groot, who has only said "I am Groot," says "We are Groot." Groot gets community.
We belong in a community! We are not made to go through life alone. God created us – and expects us – to be in community.
We see this in the world, right?
Most of us are born into families. Our families are typically part of an ethnic or religious community. We go to school and become part of another community – sports, band, art, geeks, nerds, punks, etc. In college some of us some join academic or social communities, sororities, or fraternities. Those of us that join the military are adopted into a "band of brothers" that often lasts a lifetime. As we grow and develop our own interests and hobbies, we join other communities of like-minded people. We bond instantly when we see someone in our favorite band's t-shirt or see our Alma mater's sticker on a car. Some of us are a part of a running club or a specific gym. Our options for a community are virtually endless. We even develop communities around movies. Don't believe me? Go to a midnight showing of the upcoming Star Wars movie! You will see a whole community dedicated to all things Star Wars!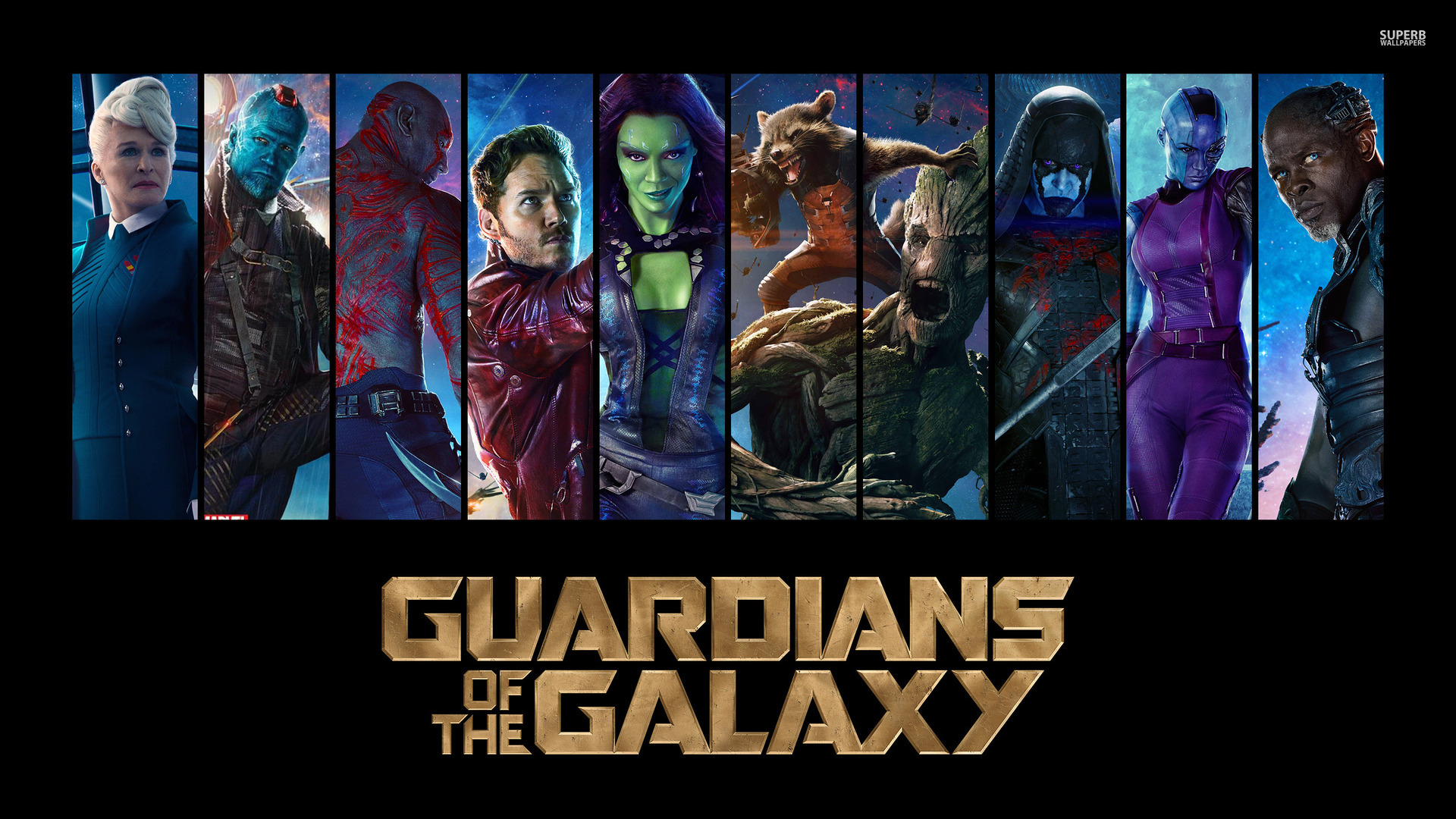 Chances are you are already part of a community. The question is, is your community good for you? Is your community looking out for you? Is your community helping you become the best "you" possible?
Listen, I don't think you need to leave your communities (unless its illegal or immoral or something), but do not let your community replace your Church community.
And let us take thought of how to spur one another on to love and good works, not abandoning our own meetings, as some are in the habit of doing, but encouraging each other, and even more so because you see the day drawing near. (Hebrews 10:24-25)

If you are a Christian, then you are a part of the Church and God expects for you to take part in a Church. He even calls us – the Church – the Bride of Christ! Jesus loves us like a husband loves his wife.
Look, I know that most of you probably have wonderfully warm and fuzzy feelings about the Church. I grew up in the Church. My grandfather was a pastor. Even when I hit those "awkward teen years" and felt alienated from the Church, I dug my pastor. He truly loved me unconditionally and was a wonderful face for Jesus' bride.
But to some of you, the Bride of Christ is quite ugly. Some of you have been hurt – maybe even abused – by the someone in the Church. If this is you, please find a good Church. Don't let one crappy experience stop you from being a part of God's community.
When the Church lives like Jesus – and acts like Groot – it is the most amazing community you could ever hope to find.
No Church is perfect – since no Christian is perfect – but the Bride of Christ is a lovely thing when we empty ourselves and humble ourselves to serve others.
You need the Church and the Church needs you.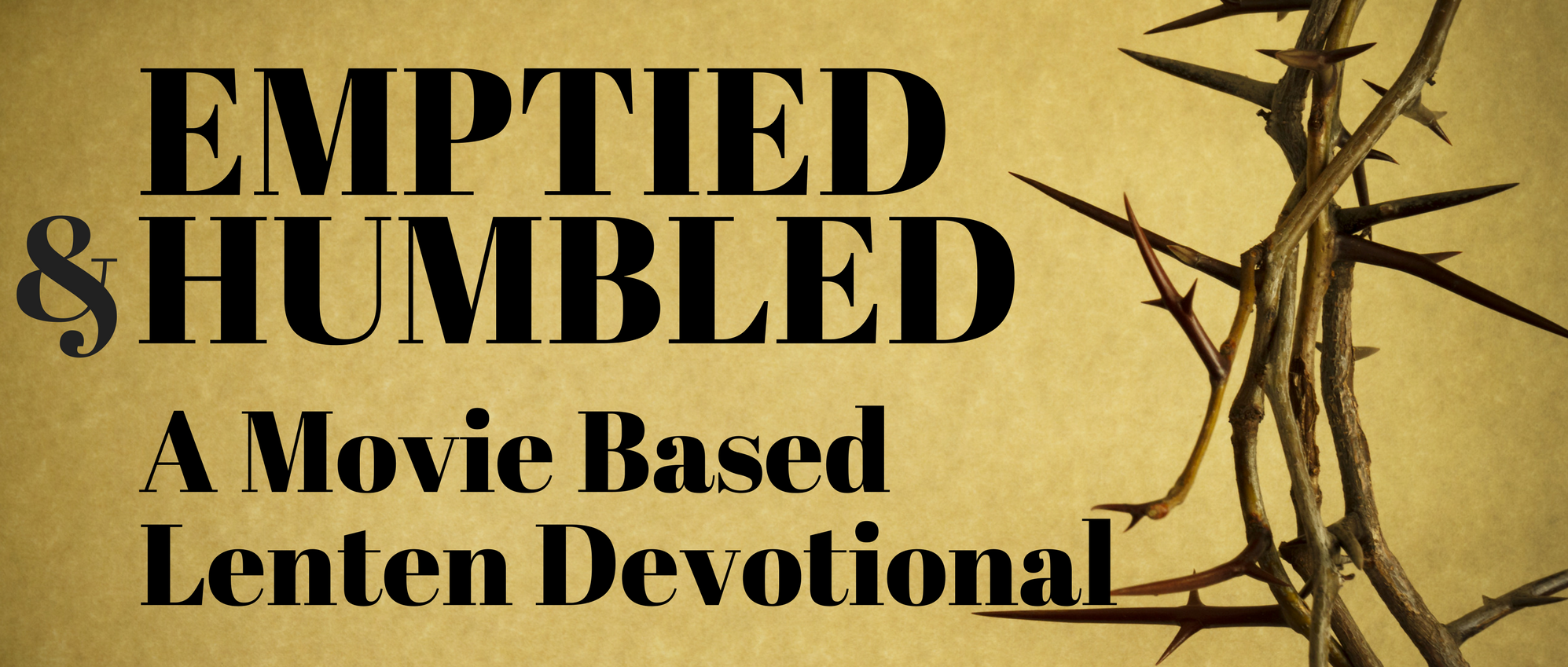 This is part of Emptied & Humbled, a movie based Lenten devotional. The whole devotional can be found here.
Get my free e-book, How to See God's Story in Movies. This free download will help you share God's story with your kids and students by showing you how to see God's story in movies.
Not only will this guarantee that you get the latest Reel Parables posts, but you will also get my most popular downloads, including "How to Time Travel."
And be sure to check out my About page for more info on what I do around here at Reel Parables.
Until next time, God bless.
Simon L Smith