This is part of Emptied & Humbled, a movie based Lenten devotional. The whole devotional can be found here.
As we discussed yesterday, one aspect of Lent is preparation. This is one reason, traditionally, why Lent lasts for 40 days. Traditionally, the forty days of Lent mirror the forty days that Jesus spent in the desert before He started His earthly ministry.
Then Jesus, full of the Holy Spirit, returned from the Jordan River and was led by the Spirit in the wilderness, where for forty days he endured temptations from the devil. He ate nothing during those days, and when they were completed, he was famished. Luke 4:1-2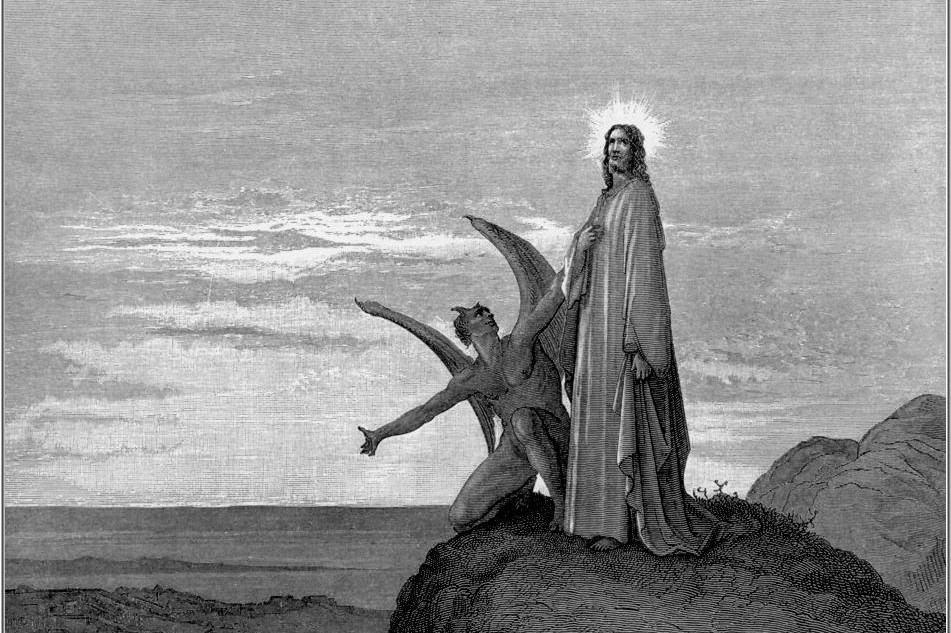 For forty days Jesus fasted.
For forty days Jesus was tempted by the devil.
For forty days Jesus prepared Himself for His earthly ministry.
The same can be true for us. The forty days of Lent can be a time for us to prepare to fast.
Again, I did not grow up observing Lent. As my wife and I have started to observe Lent we have followed the tradition where Sundays are not part of Lent and, assuming you are fasting, you are not expected to fast on Sunday. The reason is so you can take part in communion, the Lord's Supper, in your church community.
This Lent devotional – Emptied and Humbled – will follow this forty days Lenten calendar.
After this week's introductory posts I will post Monday – Saturday, but not on Sunday.
Each week will focus on a different movie and will follow, more or less, this outline of Philippines 2:
Choice
Sacrifice
Death
Identity
Glory
Each week we will look at how Jesus emptied Himself and humbled Himself (Philippians 2) and then examine how we can do the same. After all, God opposes the proud but gives grace to the humble.
Or do you think the scripture means nothing when it says, "The spirit that God caused to live within us has an envious yearning"? But he gives greater grace. Therefore it says, "God opposes the proud, but he gives grace to the humble." So submit to God. But resist the devil and he will flee from you. Draw near to God and he will draw near to you. Cleanse your hands, you sinners, and make your hearts pure, you double-minded. Grieve,mourn, and weep. Turn your laughter into mourning and your joy into despair. Humble yourselves before the Lord and he will exalt you. James 4:5-9
Yea, I know it's not about Lent or Easter, but 40, by U2, is based on Psalm 40 and seems to fit in here nicely.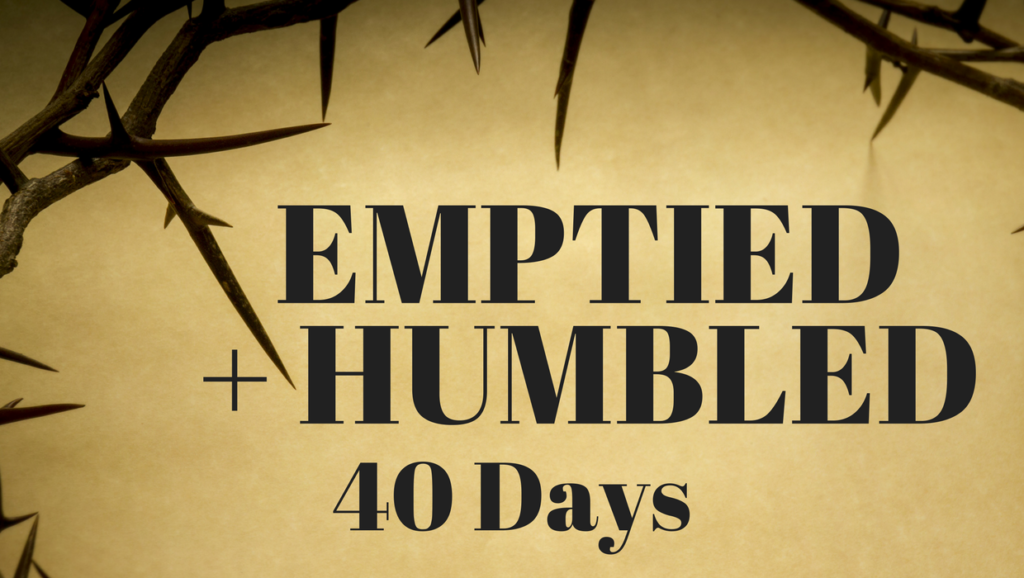 This is part of Emptied & Humbled, a movie based Lenten devotional. The whole devotional can be found here.
Get my free e-book, How to See God's Story in Movies. This free download will help you share God's story with your kids and students by showing you how to see God's story in movies.
Not only will this guarantee that you get the latest Reel Parables posts, but you will also get my most popular downloads, including "How to Time Travel."
And be sure to check out my About page for more info on what I do around here at Reel Parables.
Until next time, God bless.
Simon L Smith