This is part of Emptied & Humbled, a movie based Lenten devotional. The whole devotional can be found here.
There is more to Lent than just Lent.
First, Lent is more than just 40 days and giving something up.
As I've stated earlier, I did not grow up observing Lent. I didn't even know, until recently, that Lent ends before Easter. (blush)
Holy Week
Lent ends during Holy Week. Holy Week starts the Sunday before Easter, Palm Sunday. Palm Sunday celebrates and remembers Jesus' "triumphal entry" into Jerusalem. The crowd loves Him and expects big things from Him.
Holy Week ends with the Triduum, where we remember the last Thursday (the last day of Lent), Good Friday and Saturday before Easter.
Holy Week is interesting to me. In the span of a week, the people went from loving Jesus to killing Him. On Palm Sunday they welcomed Him into Jerusalem and then on Friday killed Him on Golgotha, just outside Jerusalem.
I wonder how often I do the same thing.
Praise God on Sunday, and then deny, ignore, hurt, sin against Him that same week.
This is why I need Lent.
This is why I need Easter Sunday.
Triduum
Triduum is the last Thursday, Friday, and Saturday before Easter.
Maundy Thursday
Maundy Thursday is a day to remember Last Supper and Jesus' washing the disciple's feet.
Some Maundy Thursday services end with the removing or covering of items in the Church, especially the cross. This is to visually show the sorrow, sadness, grief of Good Friday.
Good Friday
Good Friday is the day we remember Jesus' crucifixion and death. As I stated earlier, I sometimes struggle with how Good Friday is good. How can death be good? I tend to agree with the people who refer to Good Friday as Black Friday.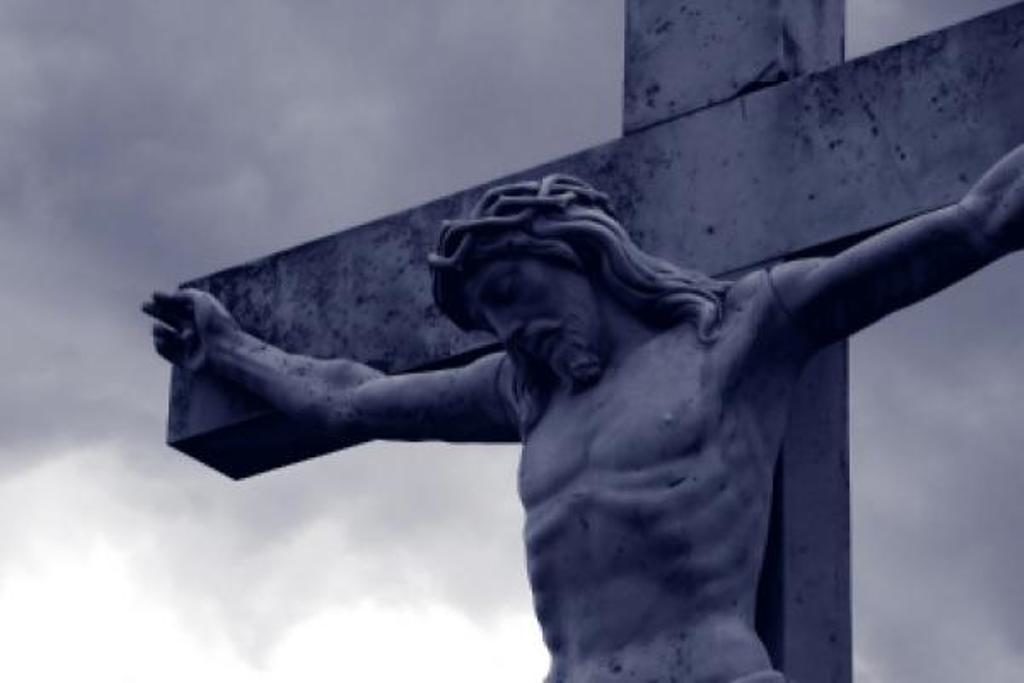 But then I remember Hebrews 9:22 and Romans 5:8
Indeed according to the law almost everything was purified with blood, and without the shedding of blood there is no forgiveness.  (Hebrews 9:22)
But God demonstrates his own love for us, in that while we were still sinners, Christ died for us.  (Romans 5:8)
Friday is good because it shows us how much God loves us.
Jesus' death – His sacrifice – is good because it allows us, even though we are the dirty rotten sinners that we are – to be reconciled to God.
It is good because it is not the end. Yes, it is crucifixion Friday, but Resurrection Sunday is coming!
Holy Saturday
Holy Saturday is the day we remember – commemorate – the day Jesus was buried. It is a time of quietness and contemplation.
Remember, what Jesus did, He did for you.
Remember, Jesus is in the tomb, but Easter Sunday is coming!
Easter
Easter Sunday is also called Resurrection Sunday.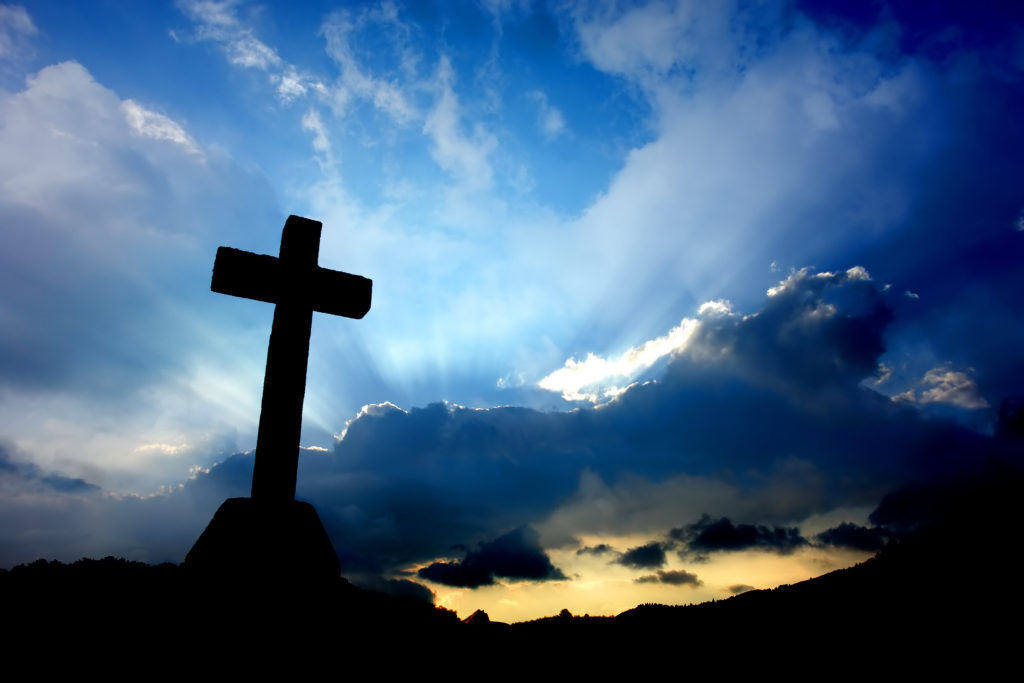 Easter is the time of year that we celebrate what the Jews celebrate at Passover. God has made a way to save us! God has conquered death!
The sting of death is sin, and the power of sin is the law. But thanks be to God,who gives us the victory through our Lord Jesus Christ! (I Corinthians 15:56-57)
This is an awesome time of year.
It is a time for us to take our faith seriously.
It is a time for us to empty and humble ourselves.
It is a time for us to repent and to draw near to God.
it is a time for us to grow in our relationship with Jesus.
It is a time for us to be conformed to the image of Jesus.
This Lent season please join Reel Parables as we look at movies to see how we can be more like Jesus.
This is part of Emptied & Humbled, a movie based Lenten devotional. The whole devotional can be found here.
Get my free e-book, How to See God's Story in Movies. This free download will help you share God's story with your kids and students by showing you how to see God's story in movies.
Not only will this guarantee that you get the latest Reel Parables posts, but you will also get my most popular downloads, including "How to Time Travel."
And be sure to check out my About page for more info on what I do around here at Reel Parables.
Until next time, God bless.
Simon L Smith