This is part of Emptied & Humbled, a movie based Lenten devotional. The whole devotional can be found here.
Lent is about choice. Peter Parker/Spider-man wanted to keep a job, get good grades in school, and to get the girl. Ralph wanted to be part of the community. The Guardians of the Galaxy each wanted something specific, but all related to their shared purpose. Anna simply wanted to play with her sister.
In Finding Nemo, Nemo and his dad, Marlin, want two very different things. Marlin wants to protect Nemo (his wife, Nemo's mom, was attacked and killed) and Nemo wants to spread his fins and have an adventure.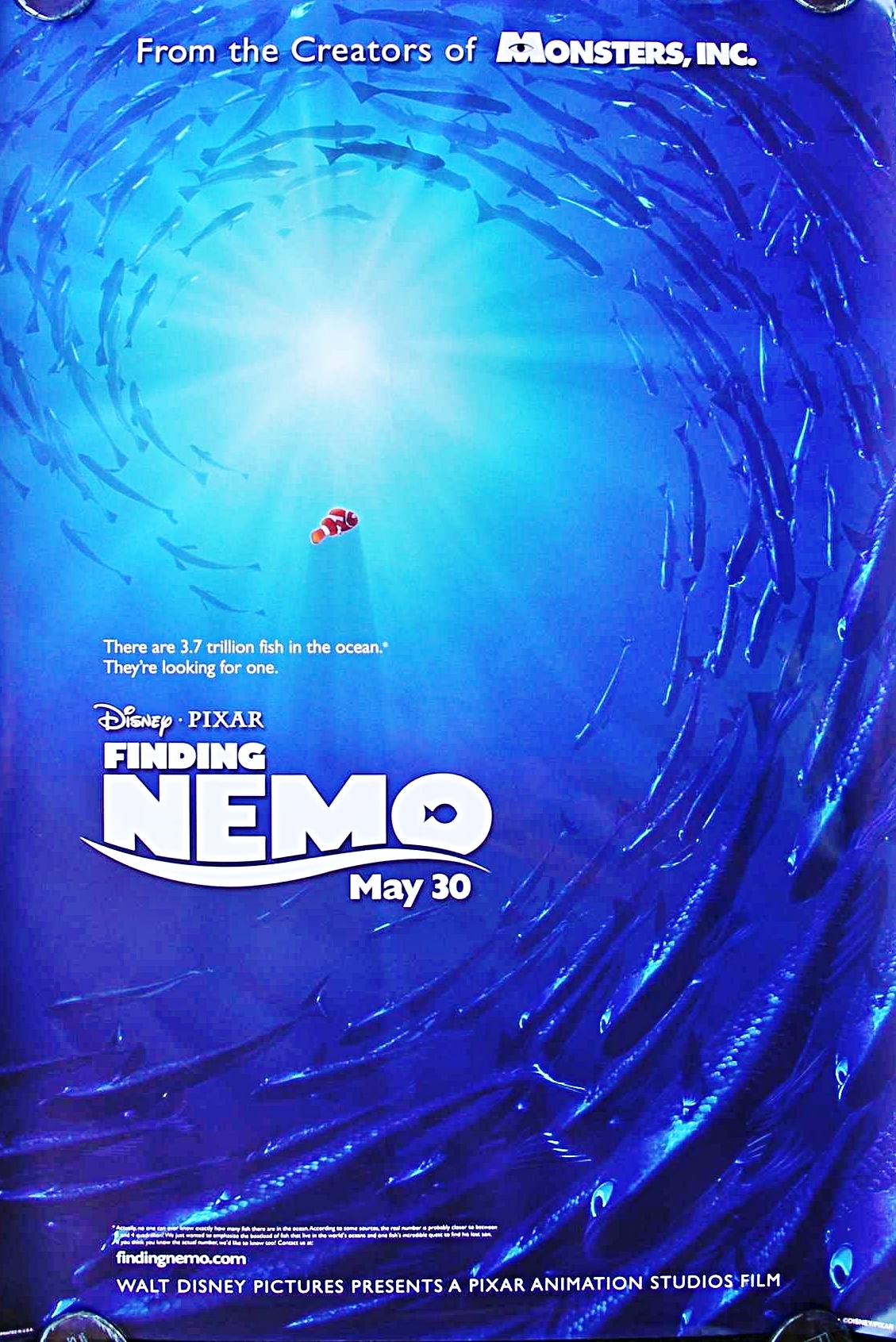 Finding Nemo fits nicely with Jesus' "Lost" parables in Luke 15. After all, the title is Finding Nemo.
As we've seen with the other movies – which all retell Philippians 2 – we all make choices all the time.
Marlin made a choice to protect his son, Nemo. When Nemo's mom was attacked and killed, Marlin purposed to protect his son.
Nemo, however, didn't like what he thought was "over-protecting" and chose to disobey his dad.
It is this disobedience that leads to Nemo getting lost.
Therefore, since we have so great a cloud of witnesses surrounding us, let us also lay aside every encumbrance and the sin which so easily entangles us, and let us run with endurance the race that is set before us. (Hebrews 12:1)
Nemo was quite literally entangled by his sin.
Nemo is captured by the diver because he broke his father's rules.
Nemo went too far – crossed the line – and was captured.
While we all make choices, some of us (like Nemo) do not make good ones.
Let me ask you this as we near the end of Lent:
What choices are you making that you already know are bad choices?
How have you crossed the line?
What sins currently entangle you?
Did you know I wrote a whole devotional based on Finding Nemo? You can check out Sharing God's Story with Finding Nemo over at Amazon.
This is part of Emptied & Humbled, a movie based Lenten devotional. The whole devotional can be found here.
Get my free e-book, How to See God's Story in Movies. This free download will help you share God's story with your kids and students by showing you how to see God's story in movies.
Not only will this guarantee that you get the latest Reel Parables posts, but you will also get my most popular downloads, including "How to Time Travel."
And be sure to check out my About page for more info on what I do around here at Reel Parables.
Until next time, God bless.
Simon L Smith