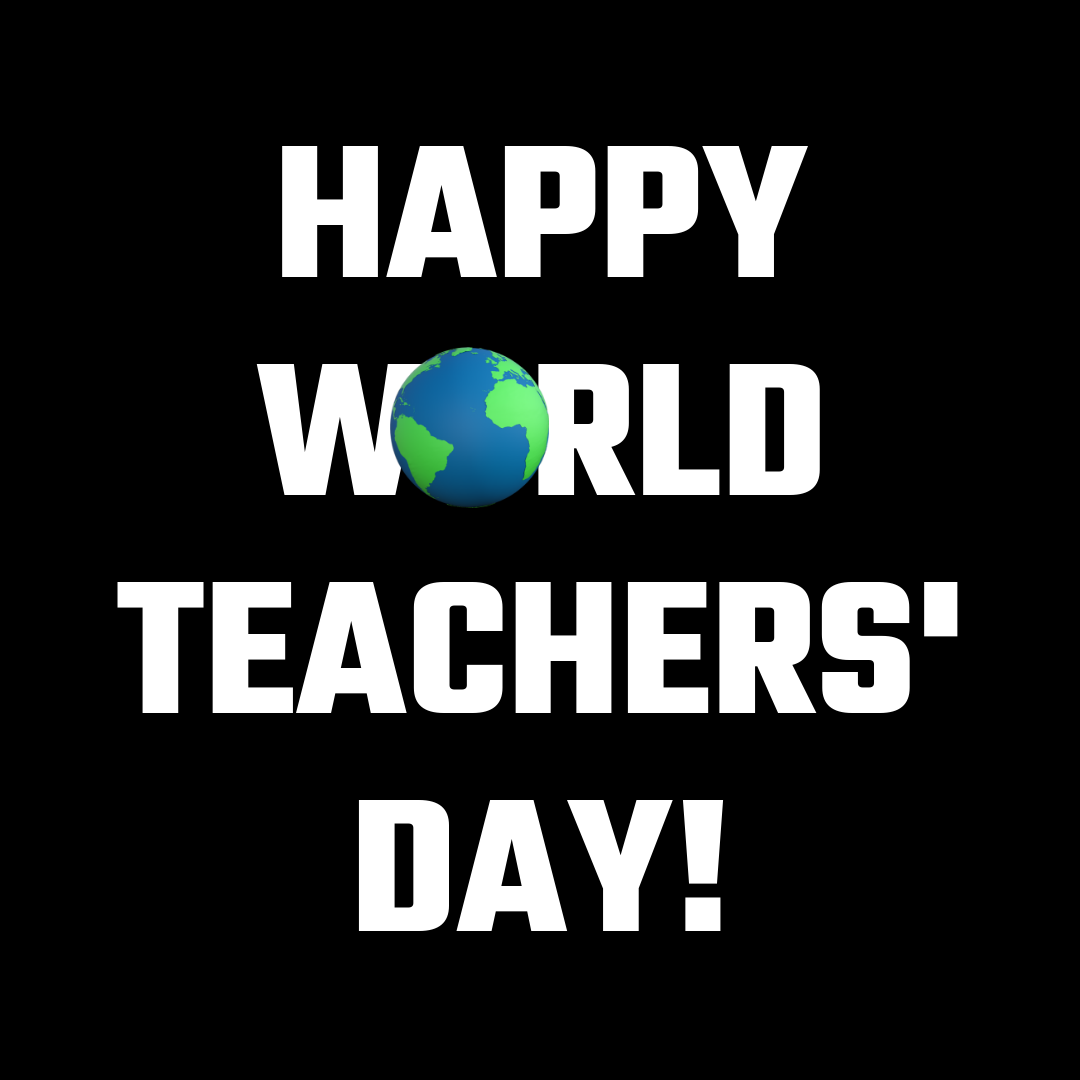 Even if you are not a professional teacher, if you follow Reel Parables, then you likely teach someone.
Maybe some Sunday School kids.
Maybe in a Youth Group.

Regardless, I wanted to drop you an email to say thanks for doing what you do!

Keep it up.
Stay strong!
You got this!
Simon, for Reel Parables