This is part of Emptied & Humbled, a movie based Lenten devotional. The whole devotional can be found here.
Lent is about glory. Sure, part of Lent is about anticipating Jesus' death on Good Friday. But the other part of Lent is celebrating Jesus' resurrection on Easter Sunday. Jesus defeated death!
Death has been swallowed up in victory. "Where, O death, is your victory? Where, O death, is your sting?" (I Corinthians 15:54b-55)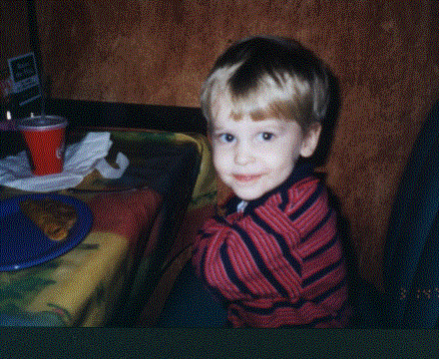 I need Lent
As I stated earlier, Lent is a very emotional time for me because it marks the life of my middle child, my middle son, Jude.
Jude was born February 11, the week before Lent began and died, two years later, on April, 12, shortly before Easter. Because of this, Lent is a very emotional and meaningful time for our family.
First, I need to mourn the death of my son. I need to feel the sting of death.
But, I also need to celebrate his life and his eternity. I need a reminder that even though Death took my son, Jesus has already defeated Death!
As we kept saying at his memorial service and funeral service, "Because Jesus lives, Jude lives also."
Groot and Lent
As we saw earlier, Groot sacrificed himself to save the other Guardians. Groot's death saved the Guardian's lives. If Groot did not choose to sacrifice himself to the point of death, then all the Guardians would have died. But Groot did not stay dead! Sound familiar?
Yea, I know it's not the same as Jesus' resurrection, but Guardians does show us that there is life after death! Not only do we see Groot die, but we see little Groot live!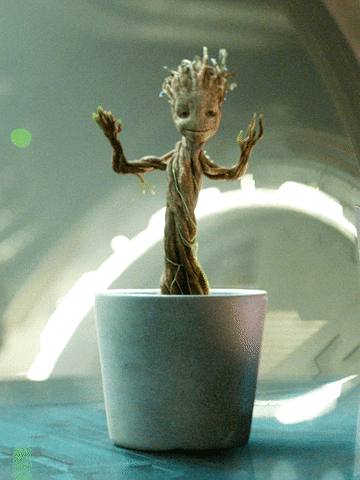 When Rocket asks Groot why he was sacrificing himself, he responds, "We are Groot." Up to this point, all he said was, "I am Groot." This time it was about community, and that is part of the glory. Because of Groot's sacrifice – as a result of his death – the other Guardians lived and found community.
Peter Quill – Star-Lord (who?) – is no longer a loner. Drax, who lost his family, is no longer alone. Rocket, who longed for acceptance, now has a family, a community.
Community is part of the glory.
But that is not all; don't forget that Groot lives!
The life – the glory – is a result of the sacrifice.
As a result God exalted him and gave him the name that is above every name, so that at the name of Jesus every knee will bow – in heaven and on earth and under the earth – and every tongue confess that Jesus Christ is Lord to the glory of God the Father. (Philippians 2:9-11)
Even with Jesus, the glory is a result of the sacrifice.
Want the glory? Great! Just understand that the glory comes as a result of the sacrifice. Jesus didn't get the glory without the sacrifice and neither will you.
What are you missing out on because you don't want to deal with the pain or the sacrifice?
This is part of Emptied & Humbled, a movie based Lenten devotional. The whole devotional can be found here.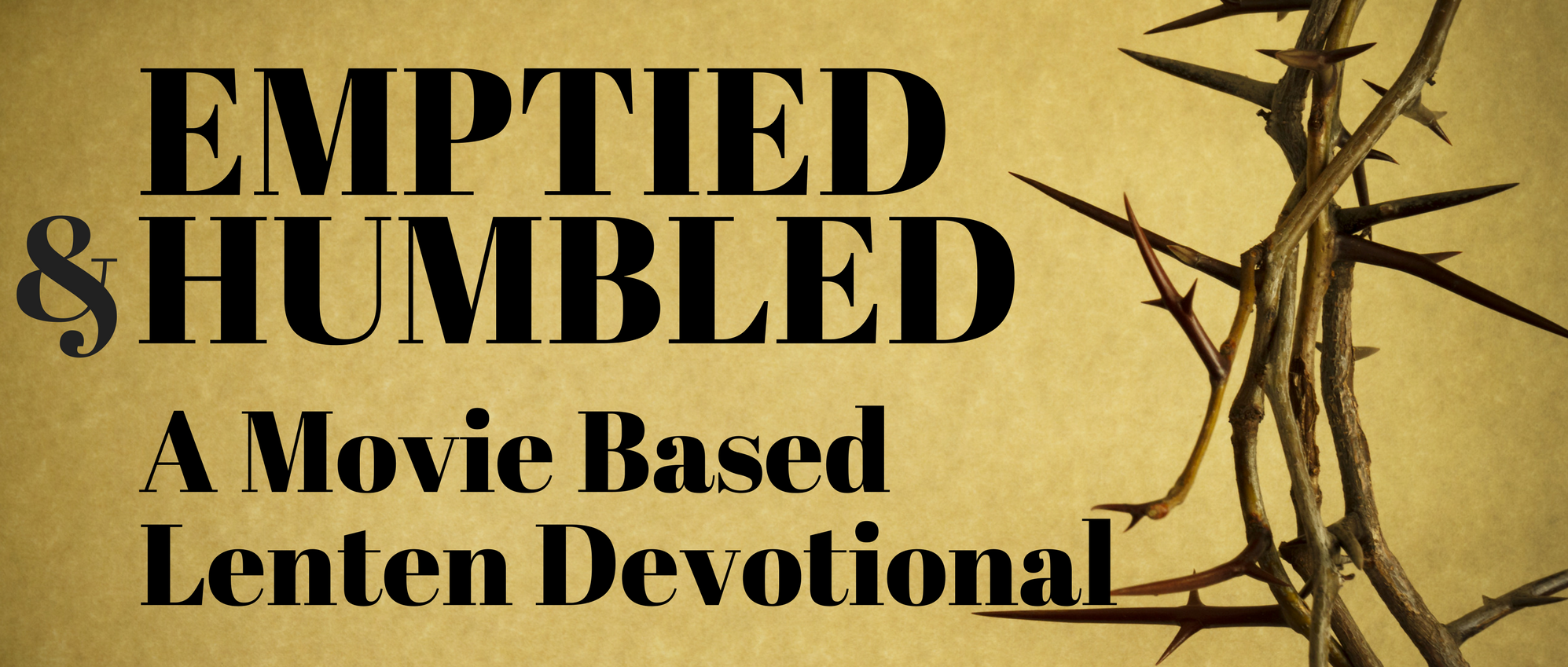 Get my free e-book, How to See God's Story in Movies. This free download will help you share God's story with your kids and students by showing you how to see God's story in movies.
Not only will this guarantee that you get the latest Reel Parables posts, but you will also get my most popular downloads, including "How to Time Travel."
And be sure to check out my About page for more info on what I do around here at Reel Parables.
Until next time, God bless.
Simon L Smith