This is part of Emptied & Humbled, a movie based Lenten devotional. The whole devotional can be found here.
As we saw in Spider-man 2, Wreck-it Ralph, and Guardians of the Galaxy, Lent is about choice. Specifically, Philippians 2 tells us that Jesus chose to empty himself and to humble himself and that we are to do the same.
We all make choices every day. That is one reason Disney's Frozen is so awesome.  Just about every single character must make a choice.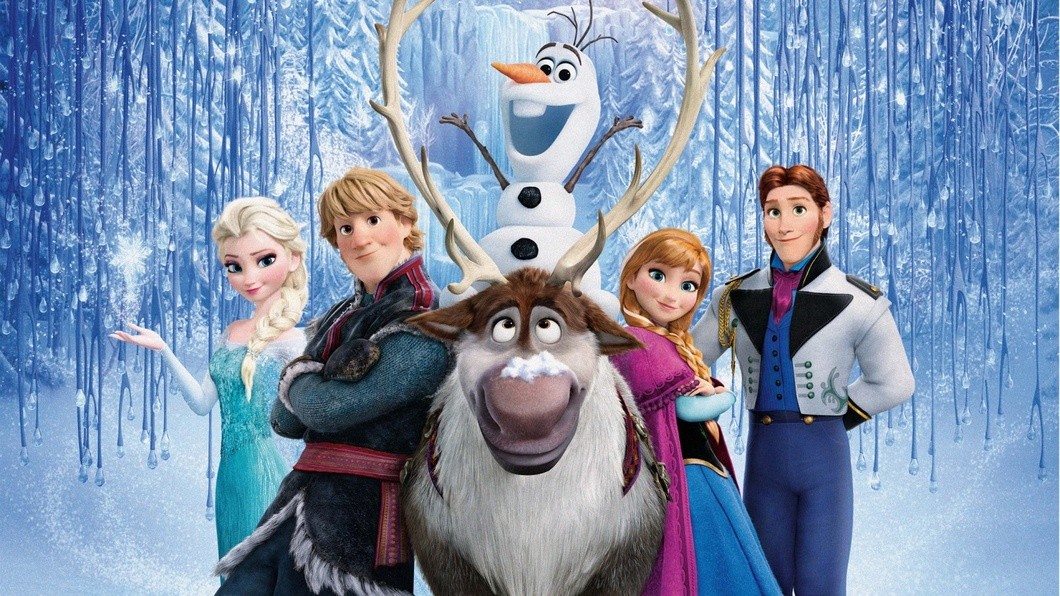 Elsa wants solitude so she does not hurt anyone and chooses to run away.
Anna, her little sister who wants her big sister's company, chooses to run after her.
At first, Kristoff wants to work hard and keep his job. As the movie plays out, he wants Anna.
Hans, who says he loves and wants to marry Anna, really wants to kill her so he can become King!
And Olaf, sweet Olaf, wants the very thing that will hurt him, warm hugs.
Yes, everyone in Disney's Frozen wants something. Some of these things are good, some of them are not. Regardless, each character makes a choice – based on their integrity or lack of it – to get what they want.
We've seen that we, too, must make choices because of our own wants, desires, and ambitions.
Philippians 2 tells us to treat others as more important than ourselves and to concern ourselves with the interests of others.
Instead of being motivated by selfish ambition or vanity, each of you should, in humility, be moved to treat one another as more important than yourself. Each of you should be concerned not only about your own interests, but about the interests of others as well. (Philippians 2:3-4)
We all want things. We all have desires. To empty and humble ourselves is to look at others' wants and desires as more important than our own.
What about you? What do you want? What choice must you make to get it?
What has God been working on with you this Lent season?
What is God currently asking you to choose between?
Are you currently acting selfishly? Or are you acting humbly?
Or do you, like Olaf, want something that is actually bad for you?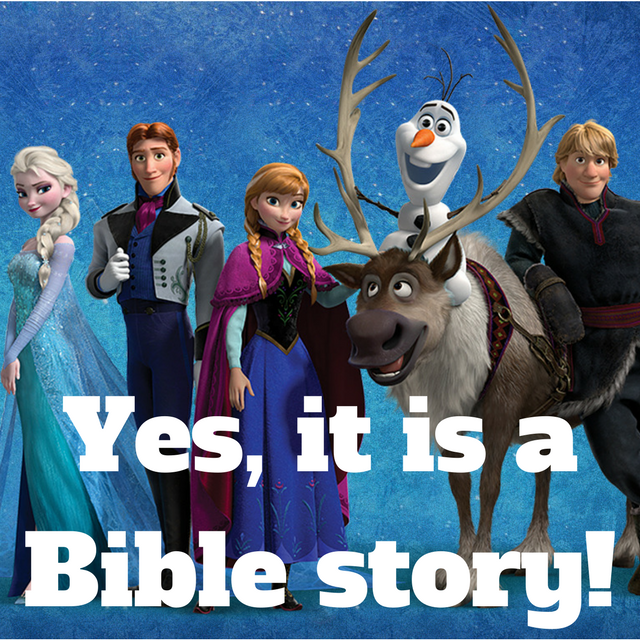 Did you know I wrote a whole devotional based on Frozen? You can check out Sharing God's Story with Disney's Frozen over at Amazon. Also, here are two free downloads that help share God's story with Frozen. The first one applies Frozen to the Wordless Book. The second illustrates the "Romans Road" using the storyline of Frozen. Just right-click, "save as" and enjoy!
SharingGodsStorywithDisneysFrozenandtheWordlessBook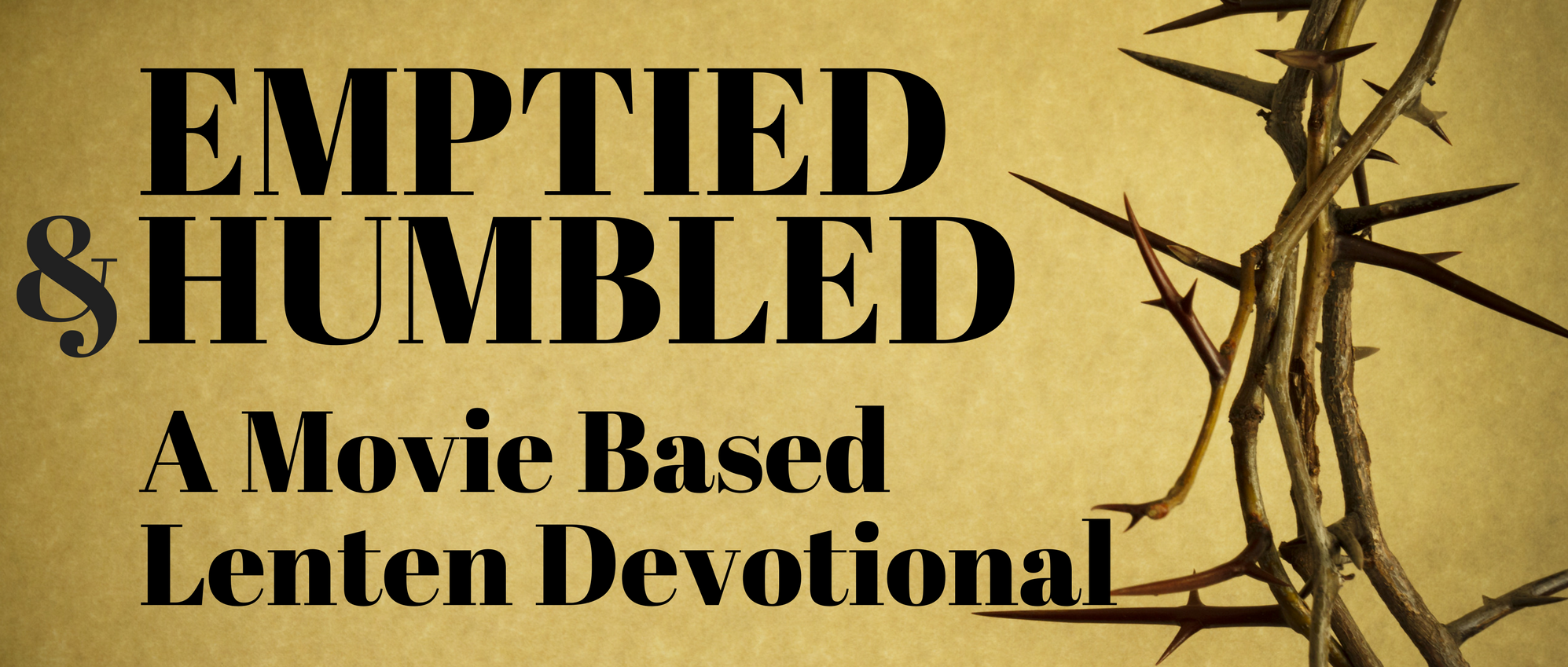 This is part of Emptied & Humbled, a movie based Lenten devotional. The whole devotional can be found here.
Get my free e-book, How to See God's Story in Movies. This free download will help you share God's story with your kids and students by showing you how to see God's story in movies.
Not only will this guarantee that you get the latest Reel Parables posts, but you will also get my most popular downloads, including "How to Time Travel."
And be sure to check out my About page for more info on what I do around here at Reel Parables.
Until next time, God bless.
Simon L Smith